Nikon: We Live for This Moment.
In a category too often dominated by megapixels and zoom factors, it was a simple brief: craft a love letter to photography. This campaign is dedicated to the photographers and filmmakers who have always been Nikon's audience and inspiration. Not only is this Nikon's moment; it is also theirs.
Copywriter: Cameron Fleming / Art Director: Jorge Bache / Creative Directors: Larry Platt & Tom Sullivan / Director: Matthias Zentner
"We live for this moment, when more stories are told through images than ever."
Print
The print campaign dared to let Nikon's legendary image quality speak for itself. We included some of the details of the image photographers are always interested to know.
Copywriter

Cameron Fleming

Art Directors

Jorge Bache
Heather Han

CD/Art Director

Catherine Abbenda

Creative Directors

Larry Platt
Tom Sullivan

Photographer

Matthias Zentner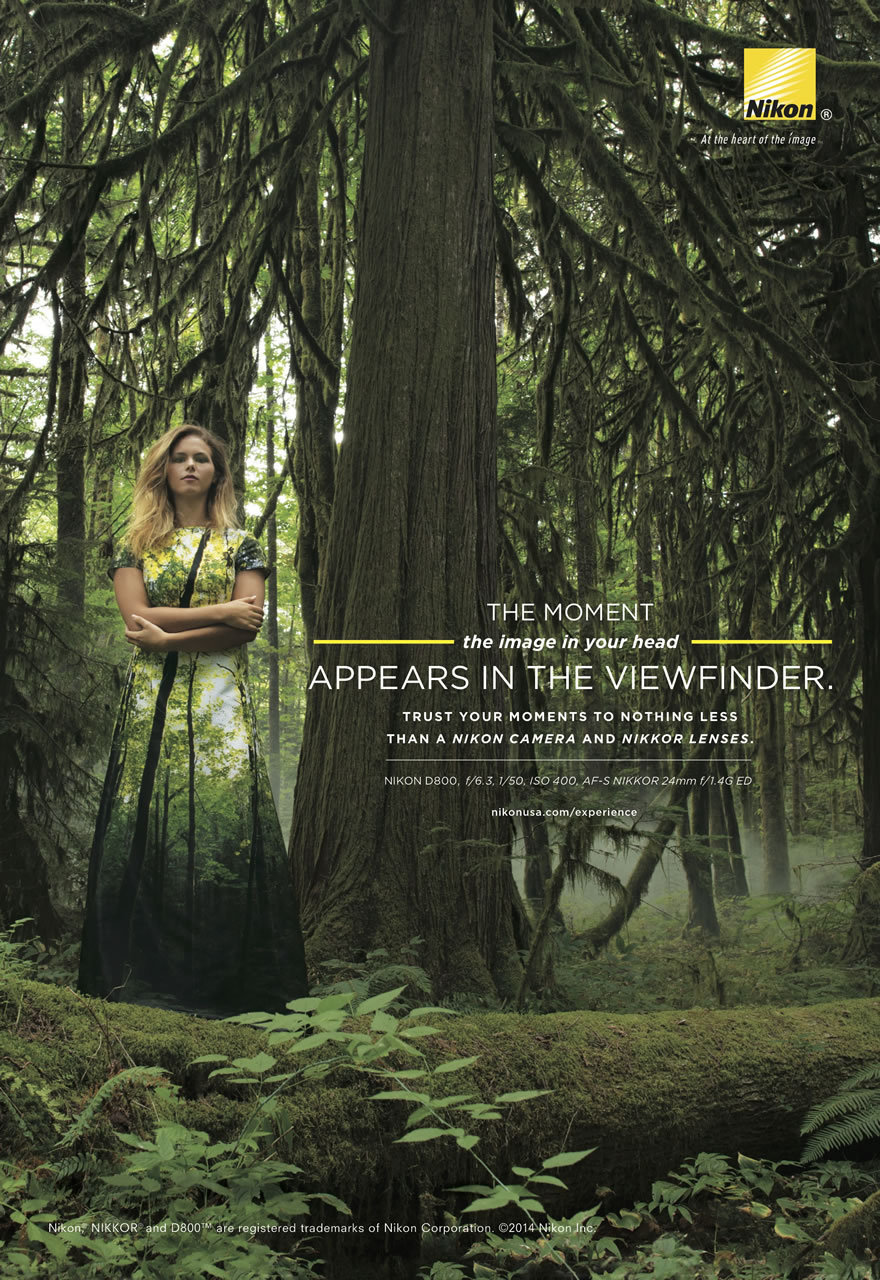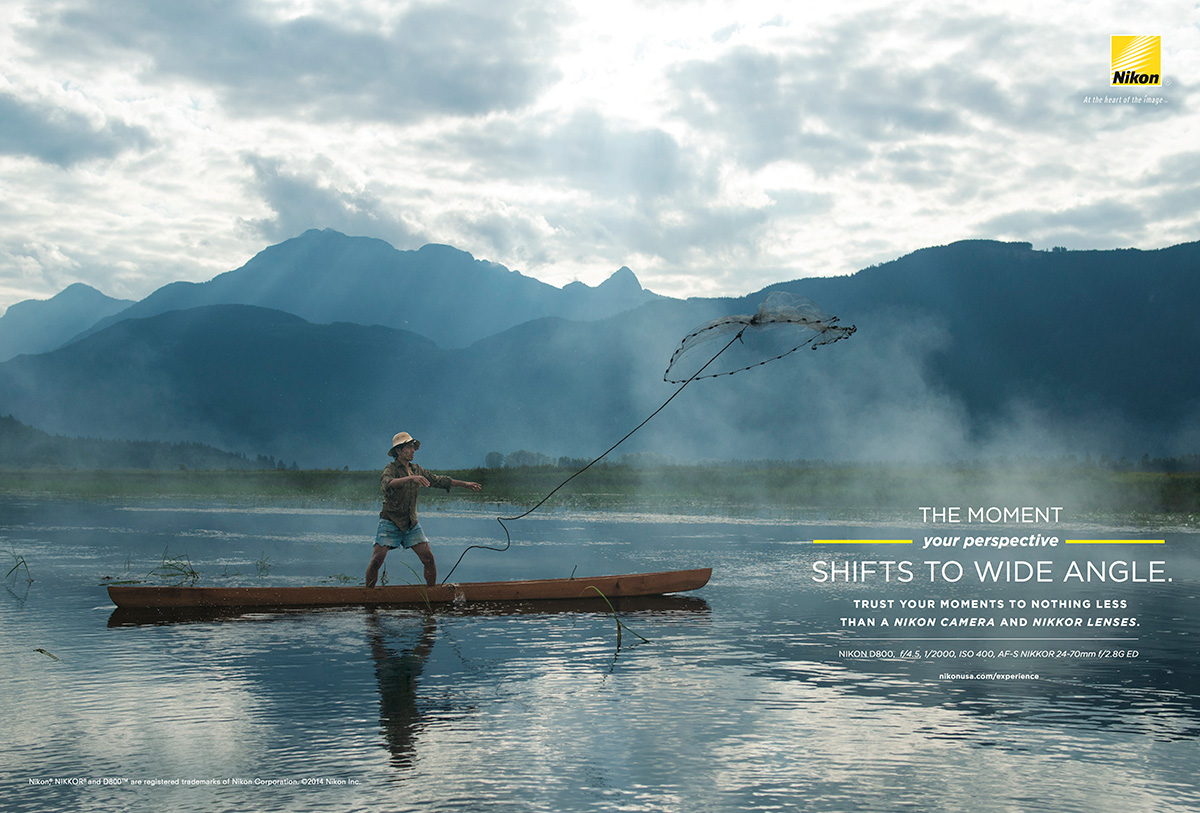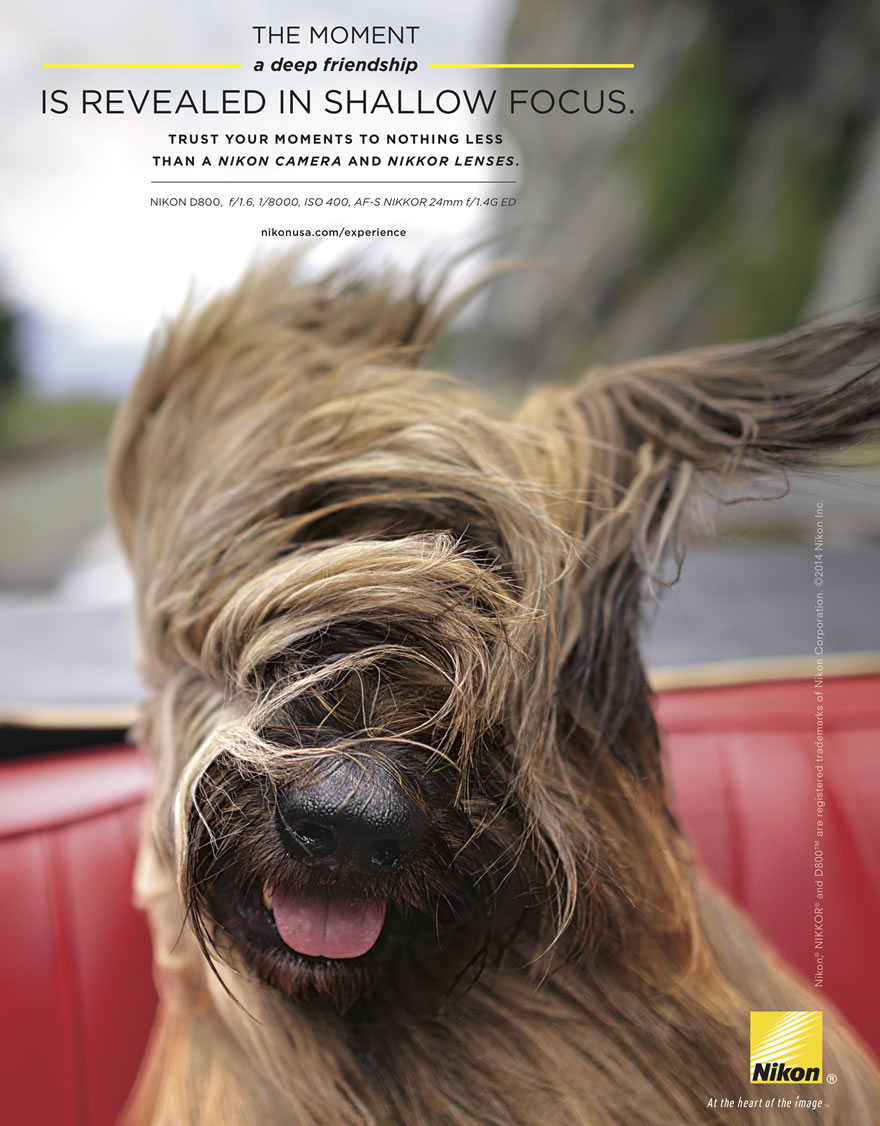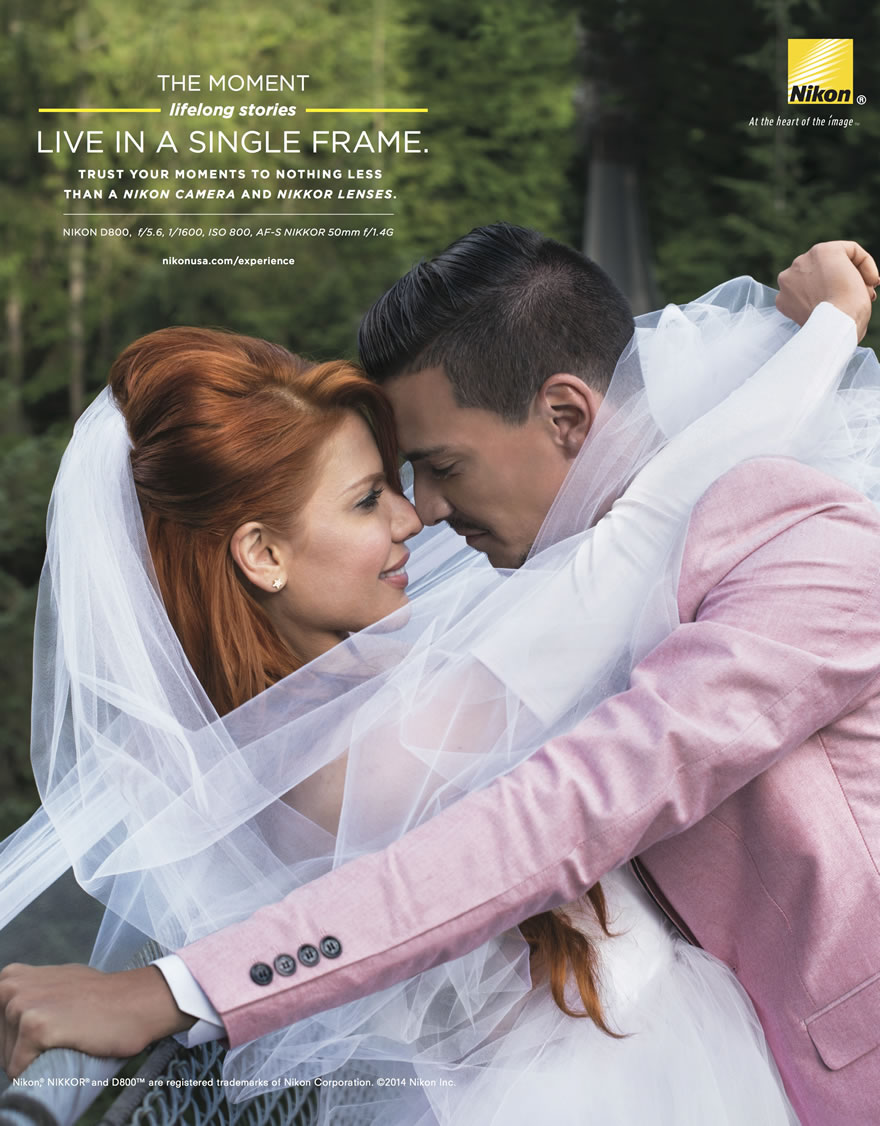 NIKKOR
Experienced shooters know a new lens can make as great a difference to your photography as a new camera. This print ad for Nikon's NIKKOR lenses reveals how new glass can shake up your perspective on the world.
Copywriter

Cameron Fleming

CD/Art Director

Catherine Abbenda

Creative Directors

Larry Platt
Tom Sullivan

Photographer

Joe McNally